Caring for seniors as they age is a global problem.  Often an aging individual is at home until she has a medical condition that forces her to move to a medical facility, like a skilled nursing facility of a nursing home.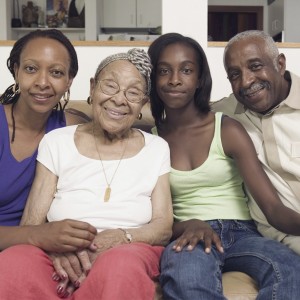 The problem is that life in the institution is not what the senior wants — it's far from being "at home" – and the costs, often borne by public programs are huge.
A program being tested in Saskatchewan is directing resources to enable the senior to stay at home longer, keeping the senior in a better environment and lowering the cost of care.
The government is investing $2 million in additional supports for elders to be able to stay at home or to more rapidly transition from hospital in the event of an acute medical episode.
The goal of the program is to deliver quicker response and more complete home care in a short time in order to help stabilize the elder individual.   This will let them go back home and remain independent longer.
Another benefit of the program would be a reduction in unneeded hospital admissions, and less demand for crowded long term care facilities.