Many of our home care clients prefer to stay at home vs. going to an assisted living facility.  Sadly, the same home they lived in when they were younger and more physically capable, may become a dangerous place for them when they are seniors.   Statistics suggest that falls at home are a leading cause for hospital visits and emergency care among seniors.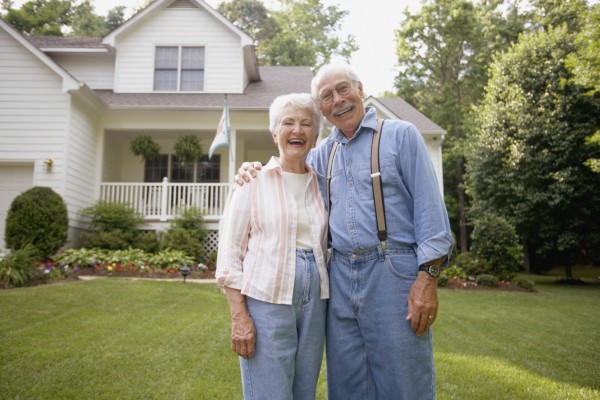 There are many things you can do to make your home (or that of a loved one) safer.
Eliminate clutter.  Throw away piles of old magazines and newspapers.  If it has not been used in awhile, you probably do not need it.
Ensure that electrical cords are safely located along walls or under furniture, and not across a walkway.
Remove throw rugs, especially ones with a thick shag.  Use double sided tape or rubber grip mats to make sure existing rugs lie firmly in place and do not slide.
Wear sturdy shoes with soles that do not slip.  Avoid loose and floppy sandals or flip-flops.
Use non-slip mats or stick-on appliques in the bathtub and shower area.
Install grab bars in the shower and bath area.  There are a wide variety of these, some of which can be installed as a "retrofit" to the side of an existing tub.
Have adequate lighting throughout the house.  Use night lights in the hallways, baths and bedroom areas.
Check with your physician about the medications you are taking.  Some of them may affect your balance.
With a little bit of prevention, homes can be made safe and livable for our elder lived ones.  Acorn provides a detailed home safety checklist with special considerations for Alzheimer's and dementia patients.    If you have a loved one in the Chapel Hill or Durham area, we also can provide a complimentary home safety assessment using guidelines provided by the federal government.