Caregivers Wanted
Acorn is a caregiver registry based in Carrboro. We match caregivers with people needing care. Some are young, some are old. We are Dementia Care Specialists, so many of our clients have dementia.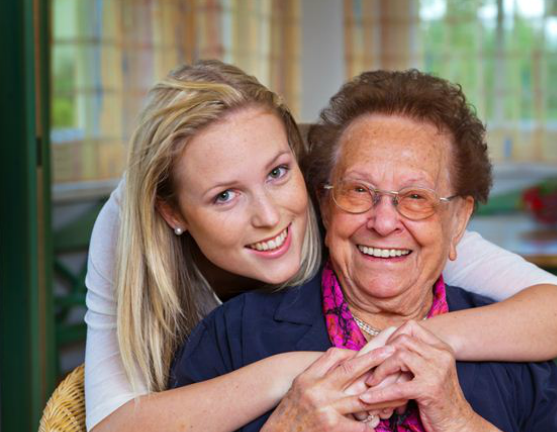 We have clients all over the Triangle, although most are in Chapel Hill and Durham. Client opportunities can be part-time, full time, weekdays, evenings or weekends. The hours depend on when clients need care, and everyone is different.
If you are a CNA with prior care experience, great! We'd love to meet you. If you don't have formal care experience, but are interested in the caregiving profession, that's OK, too!
Many of the caregivers we have worked with are students who are pre-med, pre-PA or pre-nursing.  We need both men and women.
If interested, please fill out an application here.  We'll call you for an interview, do background checks, etc.  If you have questions, call Acorn owner, Lorenzo Mejia, at 919-259-6189 between 10AM and 5PM weekdays.