About Us
---
Chapel Hill CNA
Fast, 16-Hour CNA Programs
Minutes from UNC Campus!  See Our Guarantee!
Chapel Hill CNA is a division of Acorn Home Care Services, Inc., a home care agency serving Chapel Hill, Durham, Raleigh and surrounding communities.  We have dozens of CNAs on our caregiving team!  No one knows better what's involved in being a CNA or the job opportunities once you get you certified.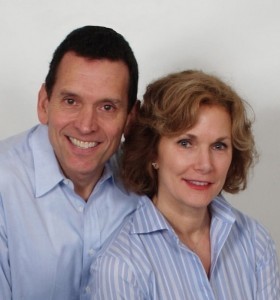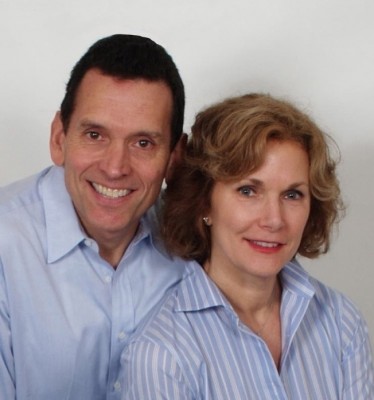 We started Chapel Hill CNA after seeing the need for a focused, high-quality training program conveniently located in Chapel Hill.  Caregivers would tell us horror stories about CNA programs that were not professionally run, where the required text books were not available, where it was impossible to be in touch with the school owners in case of problems.
We understand first hand the difference between "textbook" training and practical, real world skills required for job success.  Our training facility is part of our home care agency and is the same one we use to train professional caregivers when they need to learn or refresh their own skills.
Acorn Home Care Services was founded by Lorenzo Mejia and Mary Lynn Ryerson, both Qualified Dementia Care Specialists certified by the Alzheimer's Foundation of America.  Acorn is so highly regarded in the local care community that Lorenzo was appointed by the Orange County Commissioners to serve on the County's Aging Advisory Board.  When ABC News did a segment on caring for parents, they interviewed Acorn!  See the segment here:
Earlier in his career, Lorenzo worked as an investment banker and high tech executive. On Wall Street, he worked for Nikko Securities, where he headed capital markets origination for Latin America. After moving to high tech, he was VP, Corporate Development at Skila (acquired by BelHealth Partners) and CEO of Telic Communications (acquired by TSI). After years of jobs that involved significant travel, he wanted a business that would allow him to serve the local community.
Lorenzo holds an MBA and MA from Stanford University and an MS from the University of California at Berkeley. He is also a CFA Charterholder. In 2011, he was named CFO of the Year by the Triangle Business Journal.
Mary Lynn is a licensed attorney in both North Carolina and New Jersey; she is also a real estate broker in both states. Early in her career she practiced real estate law and commercial brokerage. For over 20 years, she has been a consultant to Automatic Data Processing on matters related to their corporate real estate activities.  Mary Lynn received her JD from Seton Hall University School of Law.
They live with their two boys in Chapel Hill. They are active volunteers in local schools and a variety of community activities. Transplants from New Jersey, they are proud to call North Carolina their home.
---